All presentations given at Polymar2018 Conference will be Oral presentations. The presentations will have a maximum duration of 12 minutes. A presentation of 10 minutes is recommended, thus allowing a 2-minute discussion, session chairs will be stringent in maintaining time. All presentations must be presented in English.
There will be 5 thematic sessions:
POLYMERIZATION, POLYMER SYNTHESISAND MODIFICATION

CHARACTERIZATION, STRUCTURE-PROPERTIES AND SIMULATION

BIODEGRADABLE POLYMERS, BIOPOLYMERS AND BIOMATERIALS

ADVANCED POLYMERIC MATERIALS AND COMPOSITES. NANOTECHNOLOGY.

INDUSTRIAL PROCESSING AND APPLICATIONS USING POLYMERS

H2020 STAKEHOLDERS MEETING
You will be required to upload your presentation file to the computer in the session room before the session starts. Note that the presentation computer has only USB ports; there is no CD-ROM or other disc drive. While PowerPoint will also be provided, presenters are advised to use PDF for their presentations to avoid formatting issues.
Organization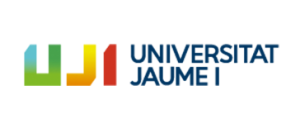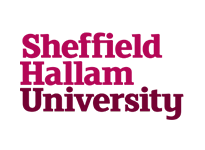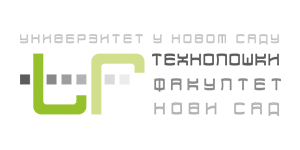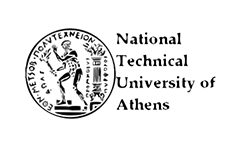 Sponsors