All participants are invited to submit abstracts. Submitted abstracts will be peer-reviewed prior to acceptance by the Scientific Committee. All communications will be oral.
Please note that registration is required to access abstract submission, but payment is not mandatory at this stage. Accepted communications will however only be published in the book of abstracts of the conferences after full payment of the registration fee by at least one of the authors. Only one communication is accepted per registration.
Acknowledgement of the abstract submission will be given within 48h. Should you not receive the notification, please contact committee via polymar2018@gmail.com.
Deadline for abstract submission: February 28, 2018
Successful contributors will be notified by email before March 14, 2018.
Instructions for the abstracts:
All abstracts should follow the abstract template (below), otherwise the abstract will be discarded and the author will be asked to resubmit it again following the template provided.
The abstracts should be written in English and be a maximum of 1 page in length (including all figures, tables and references).
Papers must be submitted by e-mail to polymar2018@gmail.com indicating a preference of session theme. The five session themes are:
POLYMERIZATION, POLYMER SYNTHESIS AND MODIFICATION
CHARACTERIZATION, STRUCTURE-PROPERTIES AND SIMULATION
BIODEGRADABLE POLYMERS, BIOPOLYMERS AND BIOMATERIALS
ADVANCED POLYMERIC MATERIALS AND COMPOSITES. NANOTECHNOLOGY.
INDUSTRIAL PROCESSING AND APPLICATIONS USING POLYMERS
H2020 STAKEHOLDERS MEETING
Send abstract to polymar2018@gmail.com 
Download abstract template:
Organization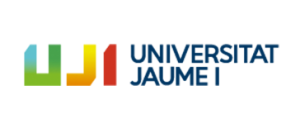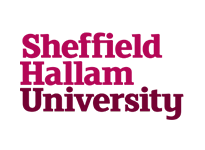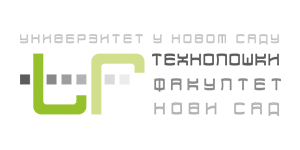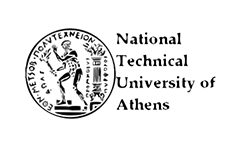 Sponsors