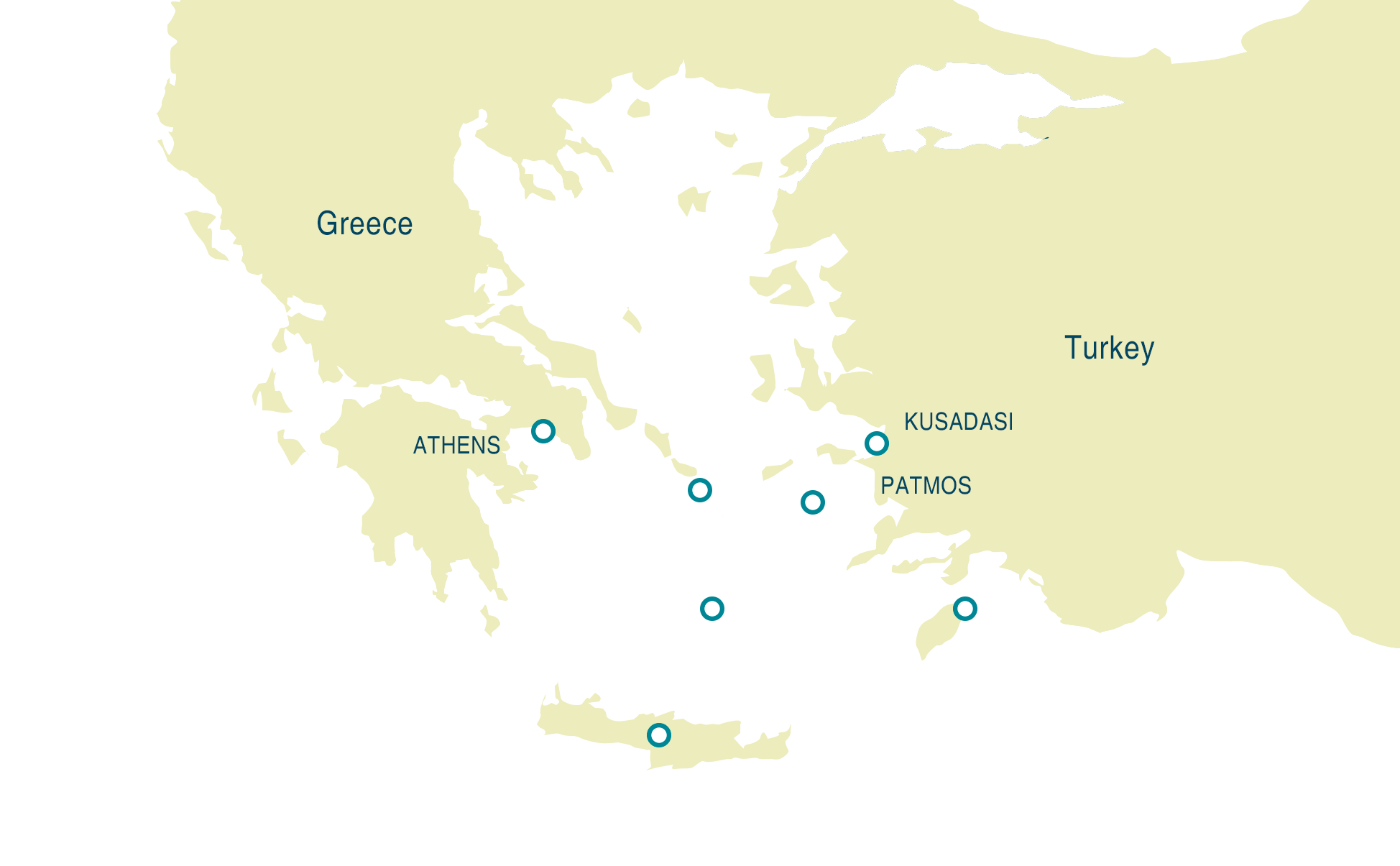 2nd Conference for Early Stage Researchers in Polymer Science throuth the Aegean
FROM 8TH TO 12TH OCTOBER 2018 / LEAVING FROM ATHENS AND RETURNING TO ATHENS
Travel: ATHENS · MYKONOS · KUSADASI · PATMOS · RHODES · CRETE · SANTORINI · ATHENS
The organizing committee (IATA-CSIC, Universitat Jaume I, National Technical University of Athens, Faculty of Technology in University of Novi Sad and Sheffield Hallam University) under the auspices of the EU COST Program, Spanish Polymer Group (GEP) and European Polymer Federation (EPF), would like to welcome you to the second edition of the international conference POLYMAR 2018. POLYMAR 2018 follows the same conference concept previously developed at POLYMAR 2013 with a special focus on Early Stage Researchers (ESR) with no nationality restriction.
The conference intends to provide a low cost welcoming forum for the polymer scientific community to meet up, showcase their latest work and activities and network with their peers. All attendees are expected to provide short talks, highlighting their main research results, interests and current activities.
Although the conference is intended primarily for early career polymer scientists including early career group leaders, permanent researchers starting their own groups, early stage academics who are currently part of a group, post-docs and PhD and Master students, it is, in fact, open to anyone working in polymers. To provide an equal opportunity forum, there are no invited or keynote talks, everyone will be treated equally and everyone's opinion has equal merit. A round table is scheduled at the end of each session to discuss the future direction of the field.
The conference is also intended, like any related conference, to gather a "snapshot" of what is currently exciting in the area and it is also open to polymer scientists from industry. Getting value and perspective out of the significant knowledge garnered over the years in the field is a major focus. We recognise that macromolecular science is broad in scope and we hope that scientists, not familiar in the discipline, will find complementarity to their research and technological activities. We embrace interdisciplinary practitioners and anticipate researchers coming from the fields of analytical science, extreme materials, cosmetic, biomedicine, pharmaceutical, biotechnology, nanotechnology, packaging and food science and technology. In the current somewhat depressing international environment for research funding and employment opportunities, where national and industry funding is getting more and more scarce, it is a moment for the ESR community to pull together and in partnership find ways to take research into valuable action, either by grouping within international teams to tackle European or international Grand Challenge projects or by creating spin-offs to produce the next generation of technology based industries.
Paper submission deadline
Notification of acceptance
Organization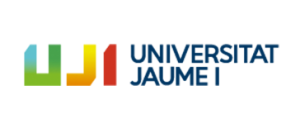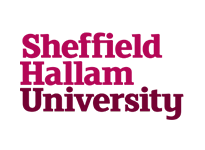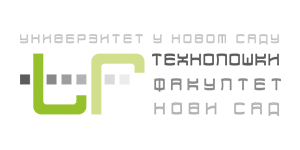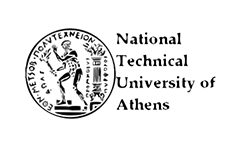 Sponsors